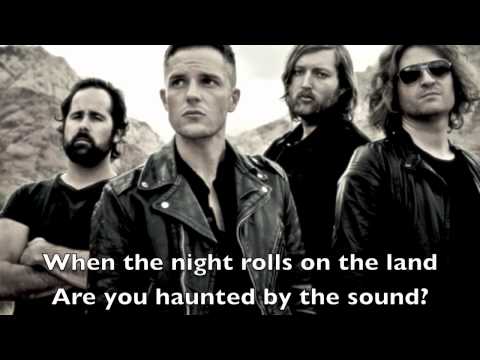 Run Right Back, The Black Keys →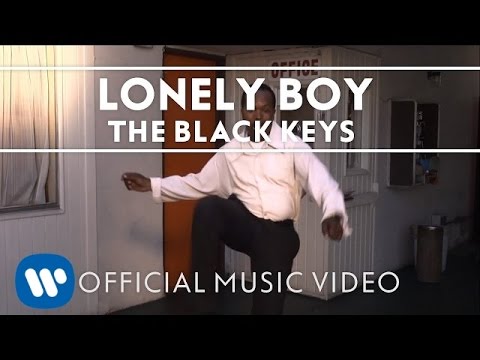 Sharing is Caring? Well, I care about me and of...
My ode to life, love, future, and hope are divided in my two blogs. In here, I'll only share my passion about living a life (dream). love, future, and hope, I'll shared it here —> http://ganjarjati.wordpress.com/ THERE IS NO PAST WILL BE SHARED, BUT BOTH OF MY BLOG IN THE FUTURE WILL BE. Well, I thought you might like to know. :D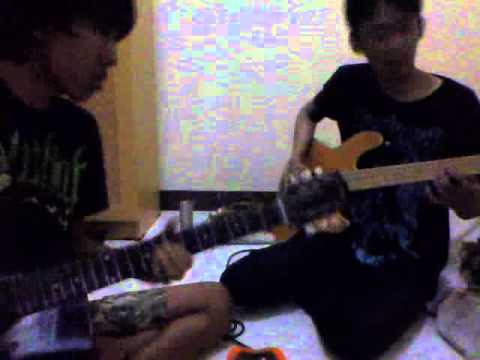 2 tags
Rumit dan Seru :D
This week on my foobar2000's playlist : Tame Impala - Innerspeaker Mono - Hymn to the Immortal wind Explosions in the Sky - Take Care, Take Care, Take Care Foo Fighters - Wasting Light
John Mayer - No Such Thing
"I just found out there's no such thing as the real world Just a lie you've got to rise above"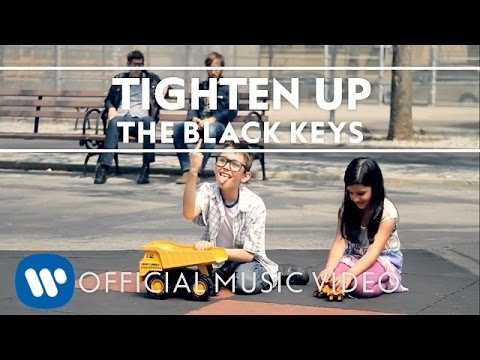 "Tidak ada luka yang tidak bisa disembuhkan oleh waktu."
– Dyan Andie
"Kau datang dan pergi seperti lagu pop di layar televisi"
– GANJAR
"Jika Kau Menghamba Kepada Ketakutan, Maka Engkau Memperpanjang Perbudakan."
– Wiji Thukul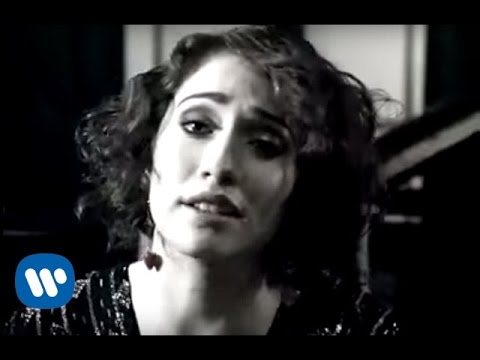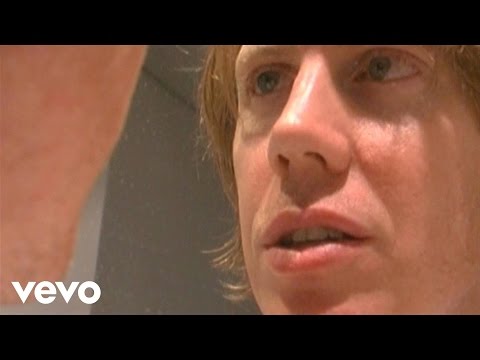 "RATHER BE FORGOTTEN THAN REMEMBERED FOR GIVING IN!"
– REFUSED SPLIT UP 1998
"People see Rock N' Roll as youth culture, and when youth culture becomes..."
– Thurston Moore - SONIC YOUTH 1991: The year Punk broke
My Top 5 Artists (Week Ending 2010-10-3) →
Phoenix (128) Pink Floyd (68) Rage Against the Machine (52) Arcade Fire (49) Vampire Weekend (45) Imported from Last.fm Tumblr by JoeLaz